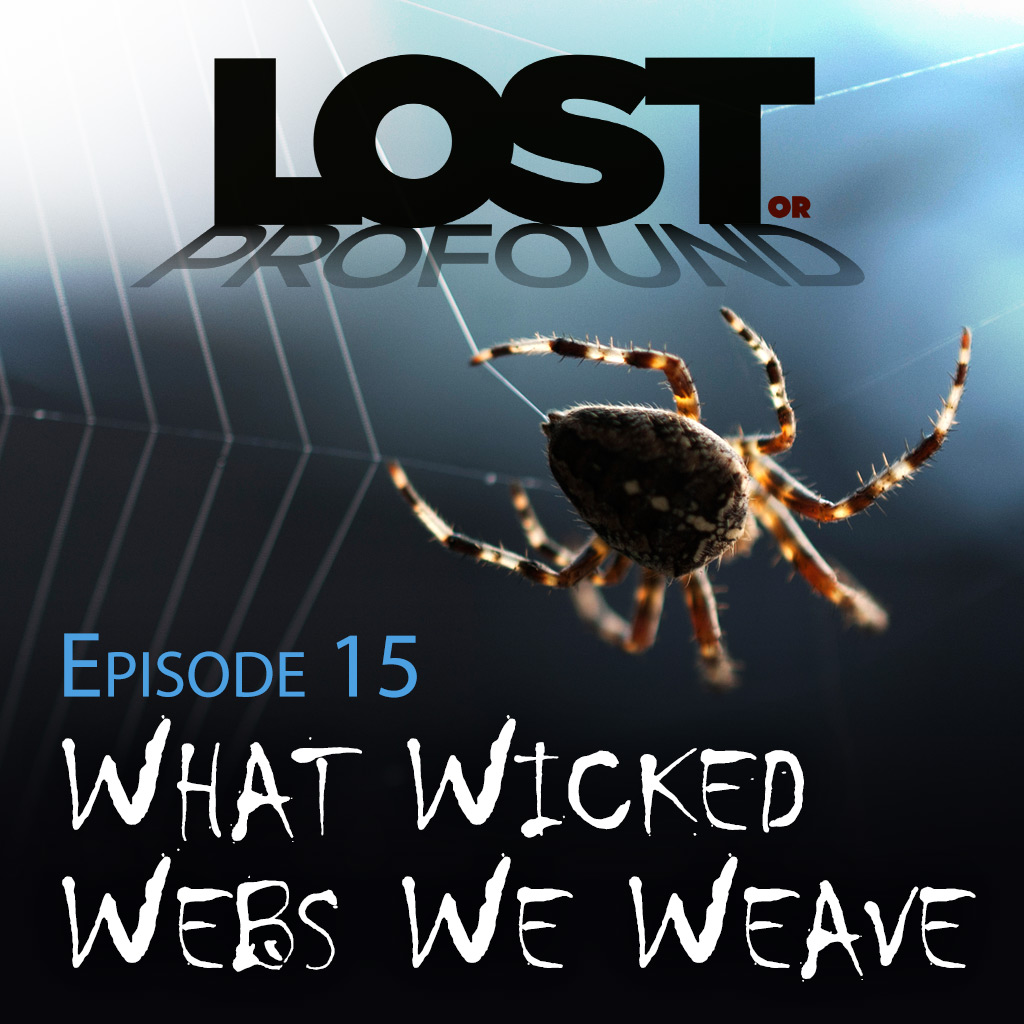 After taking a summer break, the guys realize their absence is slowly ruining the world. Derek mourns the loss of a friend, while Brian lambasts the DNC for the email shambles. They both try to comprehend how belief is greater than fact.
Once you begin watching spiders, you haven't time for much else. -E.B. White
http://www.historycommons.org/context.jsp?item=a080601coveredyourass
bullet The FBI is conducting approximately 70 full-field investigations throughout the US that it considers bin Laden-related (see August 6, 2001). CIA and the FBI are investigating a call to our embassy in the UAE in May saying that a group or bin Laden supporters was in the US planning attacks with explosives (see May 16-17, 2001). [9/11 COMMISSION, 7/24/2004, PP. 223]
In retrospect, the briefing is remarkable for the many warnings that apparently are not included (see for instance, from the summer of 2001 prior to August alone: May 2001, June 2001, June 12, 2001, June 19, 2001, Late Summer 2001, July 2001, July 16, 2001, Late July 2001, Late July 2001, Summer 2001, June 30-July 1, 2001, July 10, 2001, and Early August 2001). According to one account, after the PDB has been given to him, Bush tells the CIA briefer, "You've covered your ass now" (see August 6, 2001). Incredibly, the New York Times later reports that after being given the briefing, Bush "[breaks] off from work early and [spends] most of the day fishing." [NEW YORK TIMES, 5/25/2002] In 2002 and again in 2004, National Security Adviser Rice will incorrectly claim under oath that the briefing only contained historical information from 1998 and before (see May 16, 2002 and April 8, 2004).
Entity Tags: George W. Bush, Islamic Jihad, Omar Abdul-Rahman, Federal Bureau of Investigation, Los Angeles International Airport, Condoleezza Rice, Abu Zubaida, Al-Qaeda, World Trade Center, Central Intelligence Agency, 9/11 Commission, Ahmed Ressam, Ramzi Yousef, Osama bin Laden
Timeline Tags: Complete 911 Timeline, 9/11 Timeline
Check out this episode!
Comments
comments